Great patient experience
Louisiana Eye Care
Dry Eye Syndrome Survey
Find out your SPEED Dry Eye Score
Do you often experience dryness, itching, burning, or redness in your eyes? These symptoms could be signs of dry eye syndrome, a common condition that affects many people. Take our survey to find out if you have dry eye and contact us today to learn how you can manage your symptoms and improve your eye health.
Great patient experience
Welcome to Louisiana Eye Care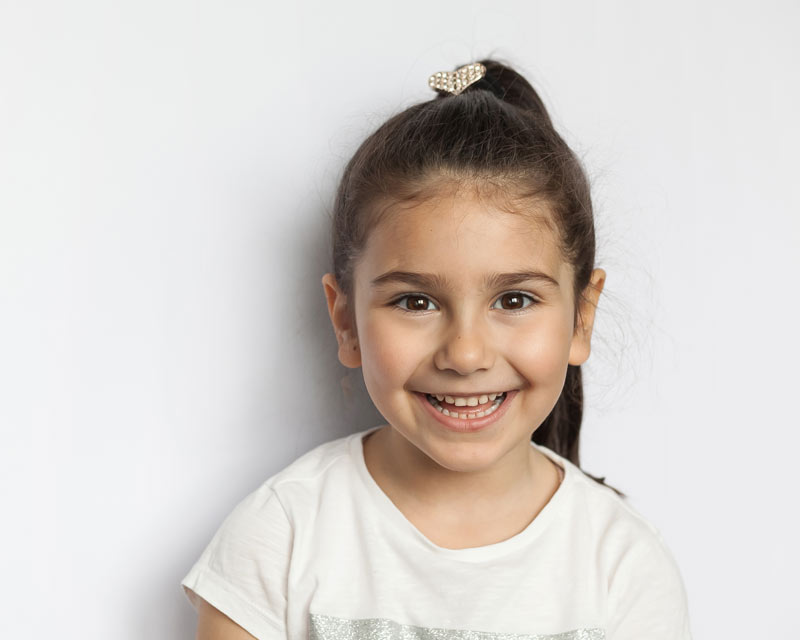 OptiLight by Lumenis
IPL Treatment for Dry Eye
We now offer treatment in our office to people who are suffering from dry eye disease – OptiLight by Lumenis, the first and only IPL (intense pulsed light) therapy FDA-approved for the management of dry eye disease due to meibomian gland dysfunction.
for your unique visual needs
We Test for a Range of Eye Conditions
Eye Disease Diagnosis & Management
Vuity prescription eyedrops
Order Contact Lenses Online
Meet MARLO: A revolutionary way to order contact lenses. Patients get the simple and convenient contact lens ordering experience they have come to expect from online retailers — offered by their eye doctor's practice. With MARLO, patients stay connected with their doctors throughout the eye care journey.
Optical Coherence Tomography (OCT)
Optical Coherence Tomography (OCT)
service oriented
Why Patients Love us
& Keep Returning
Ainsley Britain
August 16, 2022.
Dr. DiCarlo and her team were so helpful and set me up with the perfect pair of glasses! I felt heard & cared for. They're the best!
MM McKinney
August 15, 2022.
Friendly, Courteous staff and it was a quick and easy process. Staff was professional, attentive and seeking new and better ways of treating and serving. Very impressed with Dr. Baker and Dr. DiCarlo, the only 2 that I have seen.
bradley watts
July 28, 2022.
Staff is awesome
Girl Boss
January 13, 2022.
The staff here is very helpful and informative. Thank you Chelsea for getting my granddaughter's glasses replaced.
W. Surbeck
December 14, 2021.
The entire staff was professional and personable from the time I walked in the door. Dr. Baker was thorough and I didn't feel rushed. Beautiful and clean facility. Would definitely highly recommend Louisiana Eye Care.
gerry varnado
October 5, 2021.
Our son recently sustained an eye injury at work. This happened late afternoon on a Friday. I called this office and their staff was most helpful! They were gracious, kind, and compassionate. Caring for him required them to stay after hours, yet they were pleasant and patient. As a result of God's provision and protection and the prompt and professional care that he received from this staff, his needs were met and his eye has been healed. Our family highly recommends this office as, unfortunately, this level of care cannot be found just anywhere. You have our deepest gratitude.
Devon London
August 4, 2021.
Dr Baker is an excellent Dr. Louisiana eye are has taken care of our family fo years and we strongly recommend them!! When my Dr lost her glasses, and our insurance would not approve another pair for 8 more months, they let my 14 year old daughter choose from a select group of frames, and got her a new pair of glasses lenses and everything for $100. They completely exceeded our expectations every time we go there!
Dr. DiCarlo and her staff were super friendly and took great care of me! Very nice office with the latest technology - I was able to get my updated prescription without needing to have my eyes dilated. I get nervous with anything eye related, but they made me comfortable throughout the appointment - will definitely be back to see them in the future!
Krista Jones
May 11, 2021.
Everything from start to finish was great! I felt so at ease with these young ladies!! It's awesome to find and be a part of that amazing "Southern Hospitality" that I fell in love with SOOOO many years ago!! They're all AMAZING and I won't ever go anywhere else!!